Back to top
The Walking Dead "Bury Me Here? 7x13 Previews
Sun, 03/05/2017 - 22:12
AMC has released images and previews for the next episode of The Walking Dead, "Bury Me Here?"
Episode synopsis:
Things do not go as planned when a group of Kingdommers delivers goods to the Saviors during a routine supply drop-off.
The Walking Dead Season 7 airs on AMC Sundays at 9pm ET starring Jeffrey Dean Morgan, Andrew Lincoln, Norman Reedus, Lauren Cohan, Danai Gurira, Chandler Riggs, Sonequa Martin-Green, Christian Serratos, Ross Marquand, and Josh McDermitt.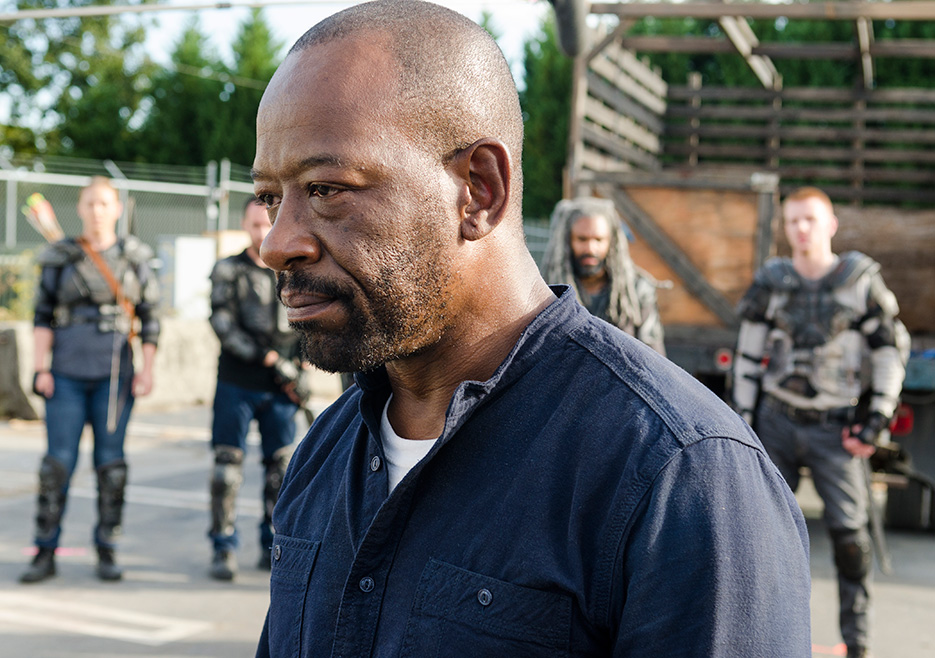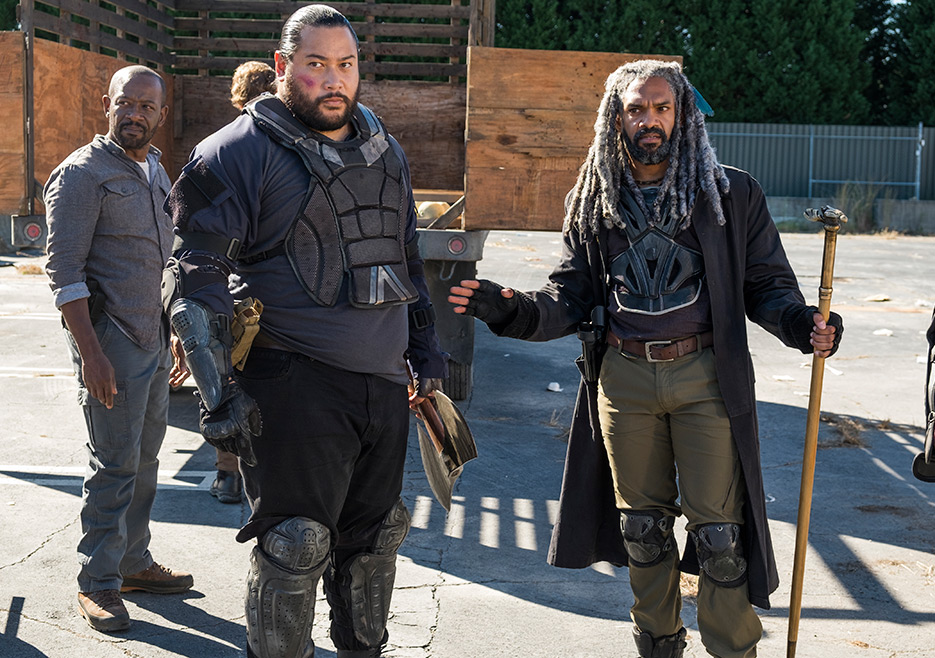 MORE FROM COSMIC BOOK NEWS: