Back to top
Watch: The Walking Dead "Go Getters" 7x05 Preview Trailer
Sun, 11/13/2016 - 22:04
AMC released preview trailers and images for the next episode of The Walking Dead, "Go Getters."
Episode synopsis:
Members of our group go to Hilltop.
"The Walking Dead" airs Sundays at 9pm ET on AMC and stars Jeffrey Dean Morgan as Negan, Andrew Lincoln as Rick, Chandler Riggs as Carl, Danai Gurira as Michonne, Melissa McBride as Carol, Sonequa Martin-Green as Sasha, Lauren Cohan as Maggie, Steven Yeun as Glenn, Norman Reedus as Daryl, Lennie James as Morgan, Seth Gilliam as Father Gabriel, Michael Cudlitz as Abraham, and Josh McDermitt as Eugene.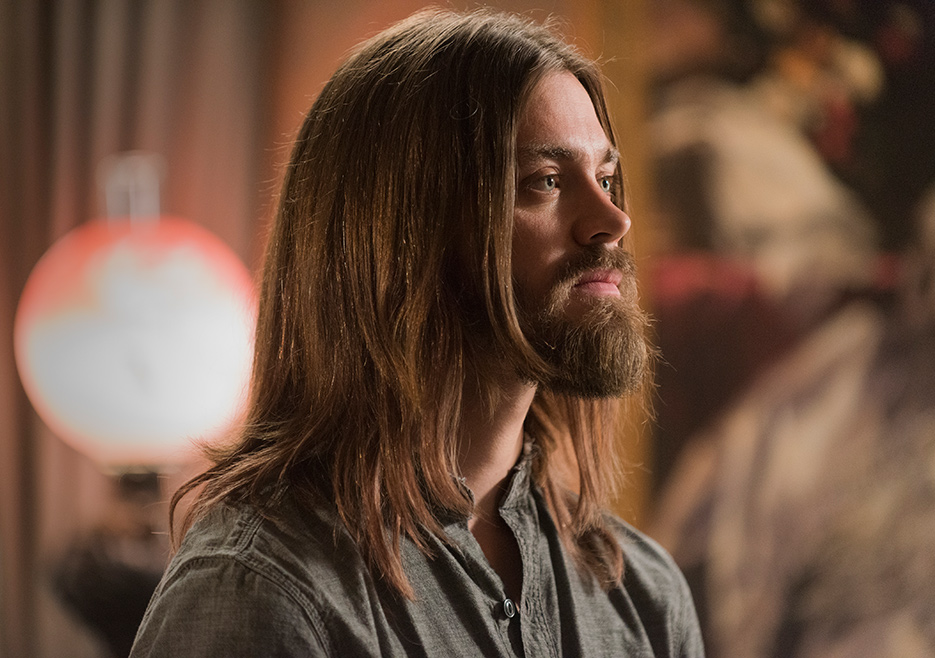 TOPICS:
MORE FROM COSMIC BOOK NEWS: