Back to top
Watch: Kong: Skull Island Spot
Wed, 11/16/2016 - 15:27
While we wait for the release of the trailer, check out a new international spot for Kong: Skull Island offering a new look at King Kong in action. 
"Kong: Skull Island" has a March 10, 2017 release directed by Jordan Vogt-Roberts starring Tom Hiddleston, Brie Larson, Samuel L. Jackson, John Goodman, John C. Reilly, Tian Jing, Corey Hawkins, Jason Mitchell, John Ortiz, Thomas Mann, Shea Whigham, Toby Kebbell and Eugene Cordero.
Synopsis:
In the film, a diverse team of explorers is brought together to venture deep into an uncharted island in the Pacific – as beautiful as it is treacherous – unaware that they're crossing into the domain of the mythic Kong.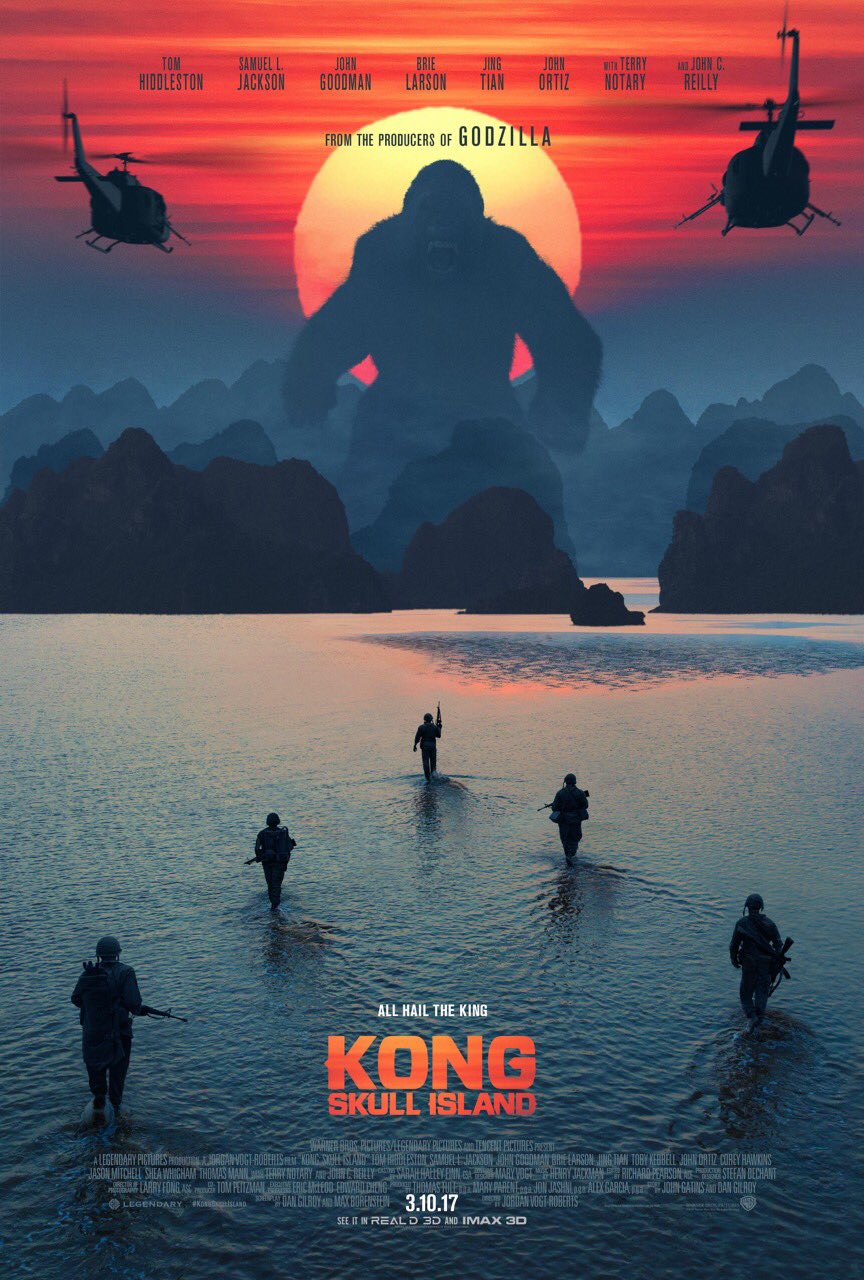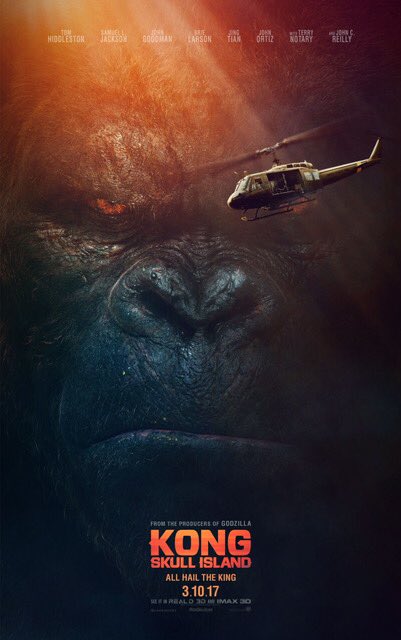 MORE FROM COSMIC BOOK NEWS: