Back to top
The Walking Dead 7x07 "Sing Me A Song" Preview Trailer
Sun, 11/27/2016 - 22:31
Check out previews below for the next episode of The WalkingDead "Sing Me A Song."
Episode synopsis:
A deeper look at the Sanctuary and the world of the Saviors; members of Alexandria look for supplies.
A further peak into the Sanctuary.
The Walking Dead Season 7 airs on AMC Sundays at 9pm ET starring Jeffrey Dean Morgan, Andrew Lincoln, Norman Reedus, Steven Yeun, Lauren Cohan, Danai Gurira, Chandler Riggs, Michael Cudlitz, Sonequa Martin-Green, Christian Serratos, Ross Marquand, and Josh McDermitt.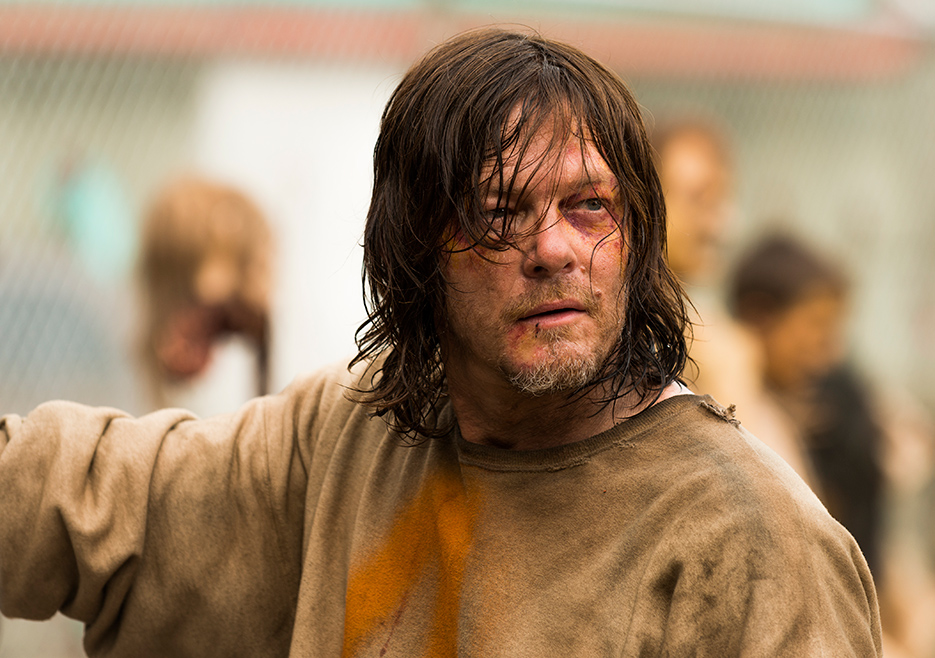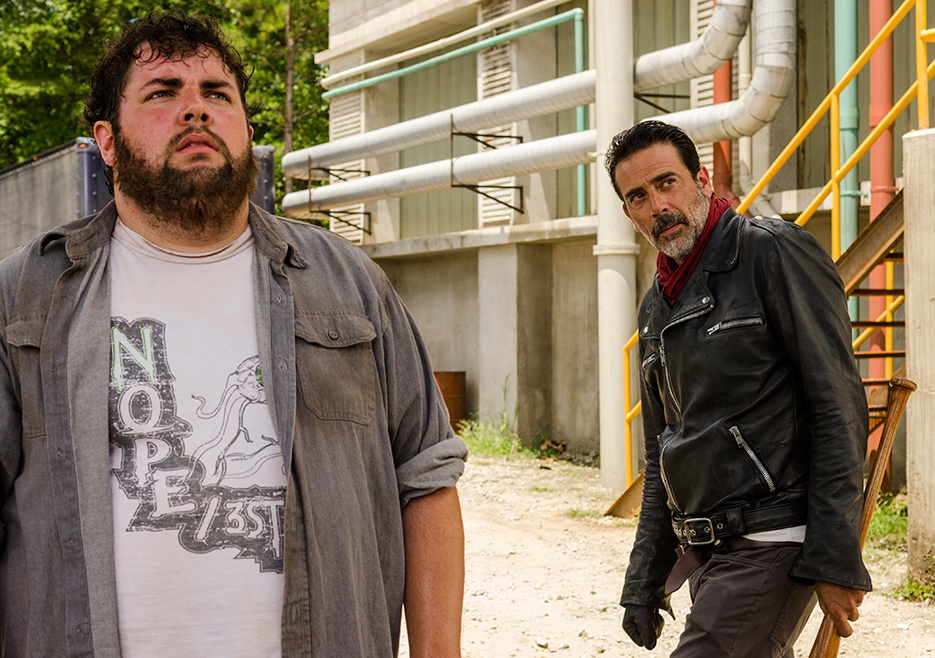 MORE FROM COSMIC BOOK NEWS: