Back to top
New Spider-Man: Homecoming Costume Revealed At Brazil Comic-Con
Fri, 12/02/2016 - 11:41
A new Spider-Man: Homecoming costume has been revealed at the Brazil Comic-Con Sony panel, which debuted new footage.
The Spider-Man: Homecoming costume showed off a new Spider-Man costume with wings under his arms.
The new Spider-Man suit has the web wings from the comics. No images or video has surfaced due to tight security.
Updating... 
The short footage shown is from Spider-Man's point of view and features Spidey talking with Jon Favreau's Happy Hogan.
There's a case from Tony Stark with an "upgrade" for Spider-Man.
Then we see Spidey leap off a building, open his arms, web wings!
The Spider-Man: Homecoming trailer is also coming soon.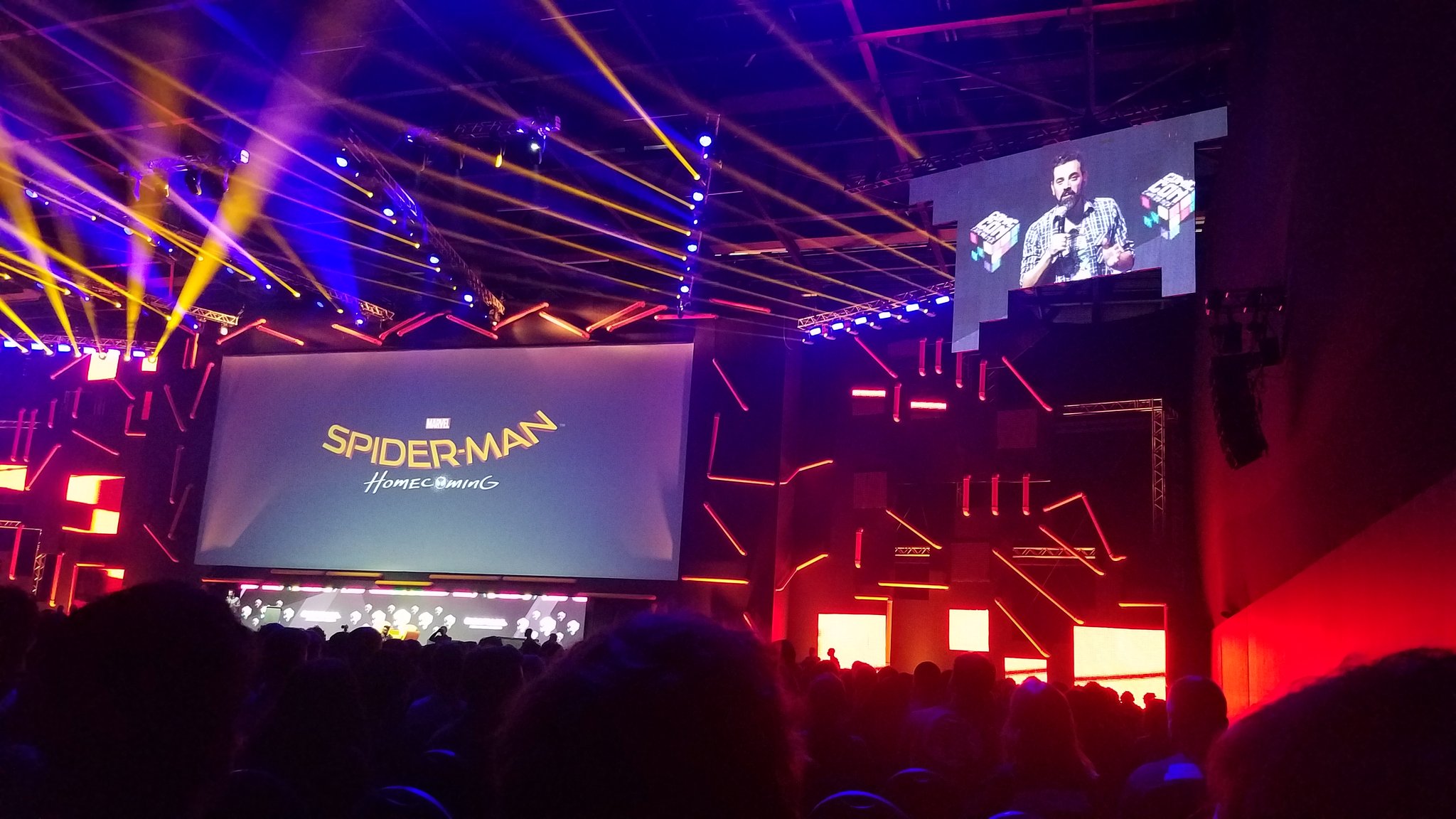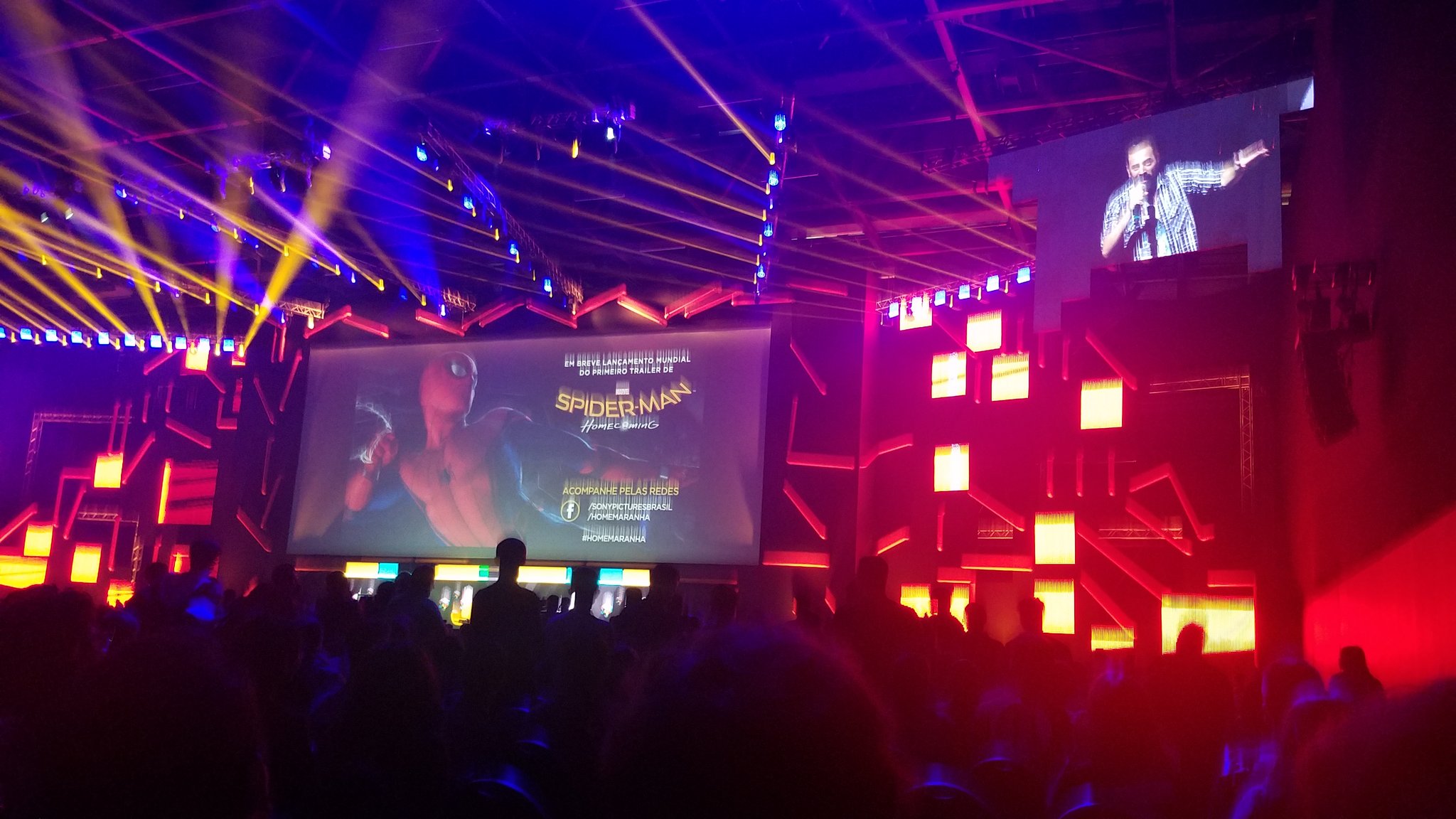 "Spider-Man: Homecoming" has a July 7, 2017 release directed by Jon Watts starring Tom Holland, Zendaya, Michael Keaton, Donald Glover, Jacob Batalon, Laura Harrier, Tony Revolori, Tyne Daly, Bokeem Woodbine, with Marisa Tomei, and Robert Downey Jr. 
Synopsis:
A young Peter Parker/Spider-Man (Tom Holland), who made his sensational debut in Marvel Studios' "Captain: Civil War," begins to navigate his newfound identity as the web-slinging superhero in "Spider-Man: Homecoming." 
MORE FROM COSMIC BOOK NEWS: