Back to top
New Logan Wolverine 3 Banner & Images
Mon, 11/14/2016 - 16:43
Fox has released a new banner for the third Wolverine movie, Logan, starring Hugh Jackman, and the wponx Instagram revealed new location pics.
"Preview. LOGAN. 3.3.17," Hugh Jackman added on Twitter.
Details for the Logan movie include Wolverine's healing factor isn't what it used to be; Wolverine is older; Wolverine's abilities aren't what they once were; Wolverine is in constant pain, and Wolverine drinks a lot.   
"Logan," has a March 3, 2017 release directed by James Mangold starring Hugh Jackman, Patrick Stewart, Elizabeth Rodriguez, Stephen Merchant, Doris Morgado,  Eriq La Salle and Dafne Keen as X-23.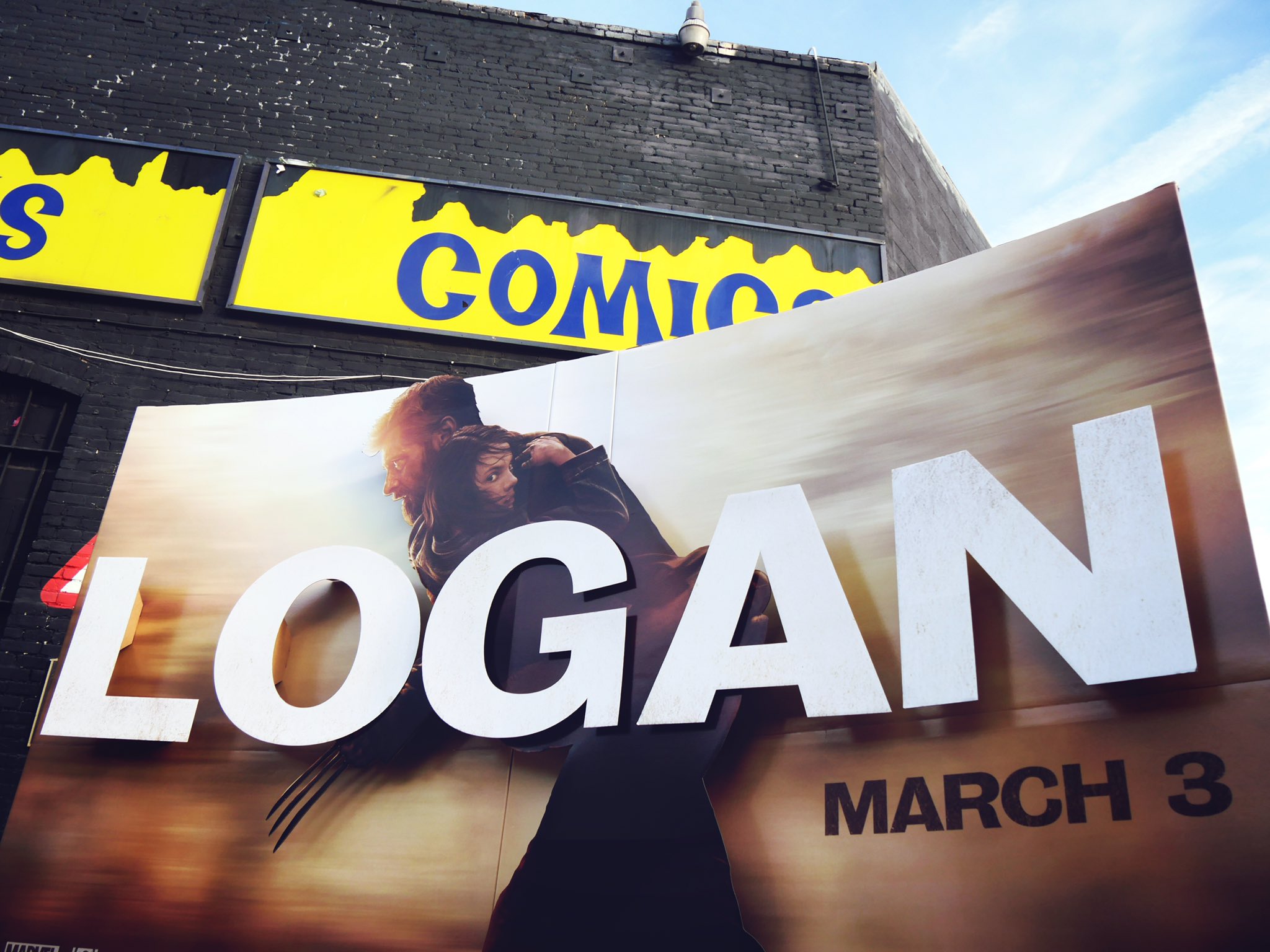 MORE FROM COSMIC BOOK NEWS: