Back to top
New Hugh Jackman Logan Image
Wed, 12/14/2016 - 13:39
Hugh Jackman releases another black and white image from the Logan movie.
Jackman reprises as Wolverine, which might not be the last time if Ryan Reynolds gets his way with a Deadpool and Wolverine movie.
The previous Logan image also features Wolverine ready to battle a bunch of goons. I wouldn't want to be those guys!
"Logan," has a March 3, 2017 release directed by James Mangold starring Hugh Jackman, Patrick Stewart, Elizabeth Rodriguez, Stephen Merchant, Doris Morgado,  Eriq La Salle and Dafne Keen as X-23.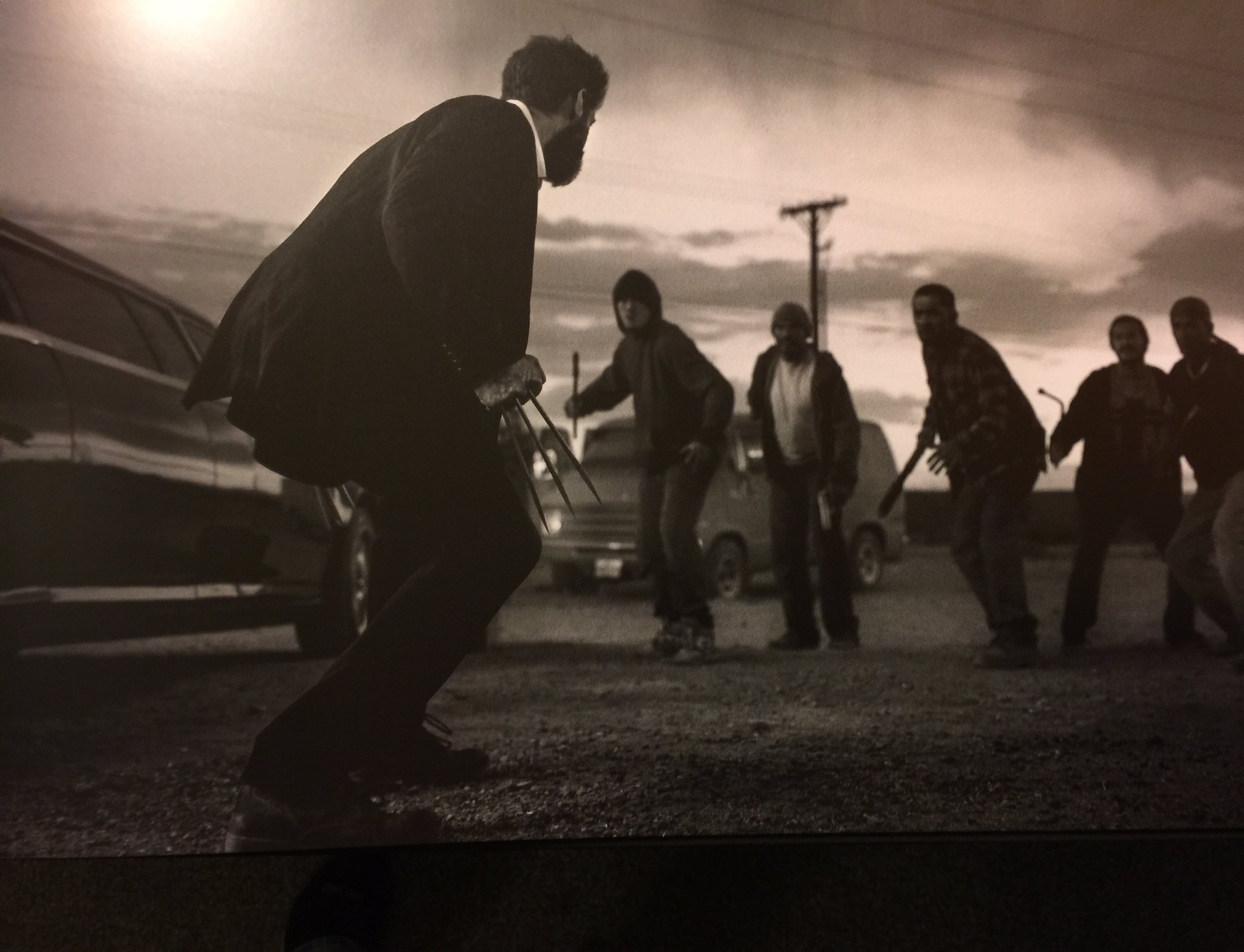 TOPICS:
MORE FROM COSMIC BOOK NEWS: