Back to top
James Mangold Reases New Hugh Jackman Logan Image
Mon, 01/09/2017 - 13:27
Director James Mangold has taken to Twitter to reveal another new image of Hugh Jackman as Logan from the third Wolverine movie.
In a previous interview, Mangold offered: "Logan is an attempt to kind of bring an end to the line of Hugh's amazing performance as Wolverine, and the ambition of doing that is to try and make an adult film about Wolverine. To make a movie for grown-ups. We are not trying to make a four-box 'something for everyone.' We are trying to make a movie that stands out and is a little different because it's a grown-up movie, a grown-up drama. It also features intense action." 
"Logan," has a March 3, 2017 release directed by James Mangold starring Hugh Jackman, Patrick Stewart, Elizabeth Rodriguez, Stephen Merchant, Doris Morgado,  Eriq La Salle and Dafne Keen as X-23.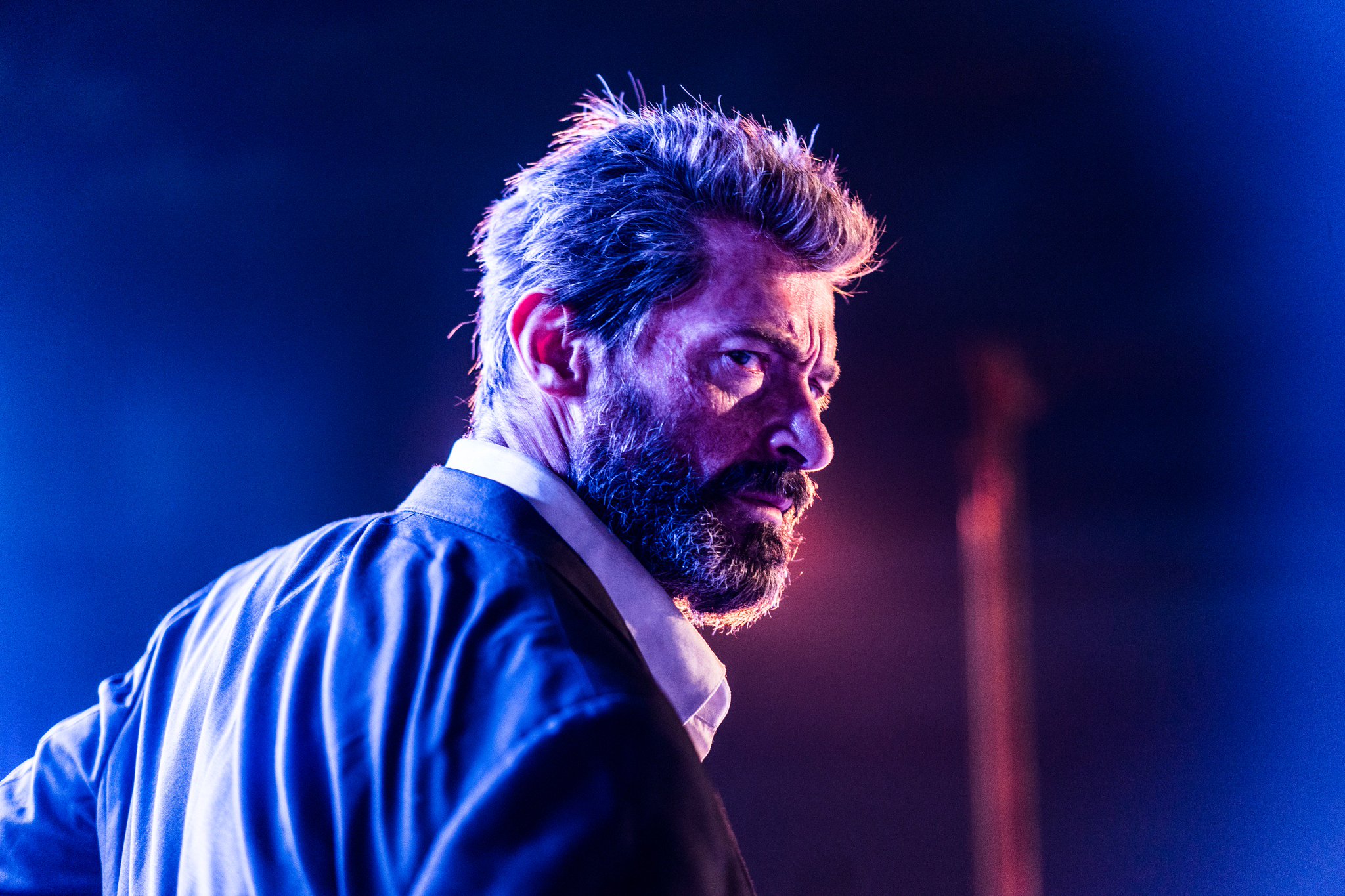 MORE FROM COSMIC BOOK NEWS: