Back to top
First Look At New Logan Trailer
Wed, 01/18/2017 - 12:08
A couple of weeks ago saw Fox Studios launch a viral campaign for tomorrow's new Logan trailer which sees fans receive image stills of the Logan trailer in the form of postcards.
Now some of the Logan trailer images have landed online.
Hugh Jackman earlier also confirmed the new Logan trailer will be released tomorrow.
Fox also released the following new image of Hugh Jackman:
Synopsis:
In the near future, a weary Logan cares for an ailing Professor X in a hide out on the Mexican border.

But Logan's attempts to hide from the world and his legacy are up-ended when a young mutant arrives, being pursued by dark forces.
"Logan," has a March 3, 2017 release directed by James Mangold starring Hugh Jackman, Patrick Stewart, Elizabeth Rodriguez, Stephen Merchant, Doris Morgado,  Eriq La Salle and Dafne Keen as X-23.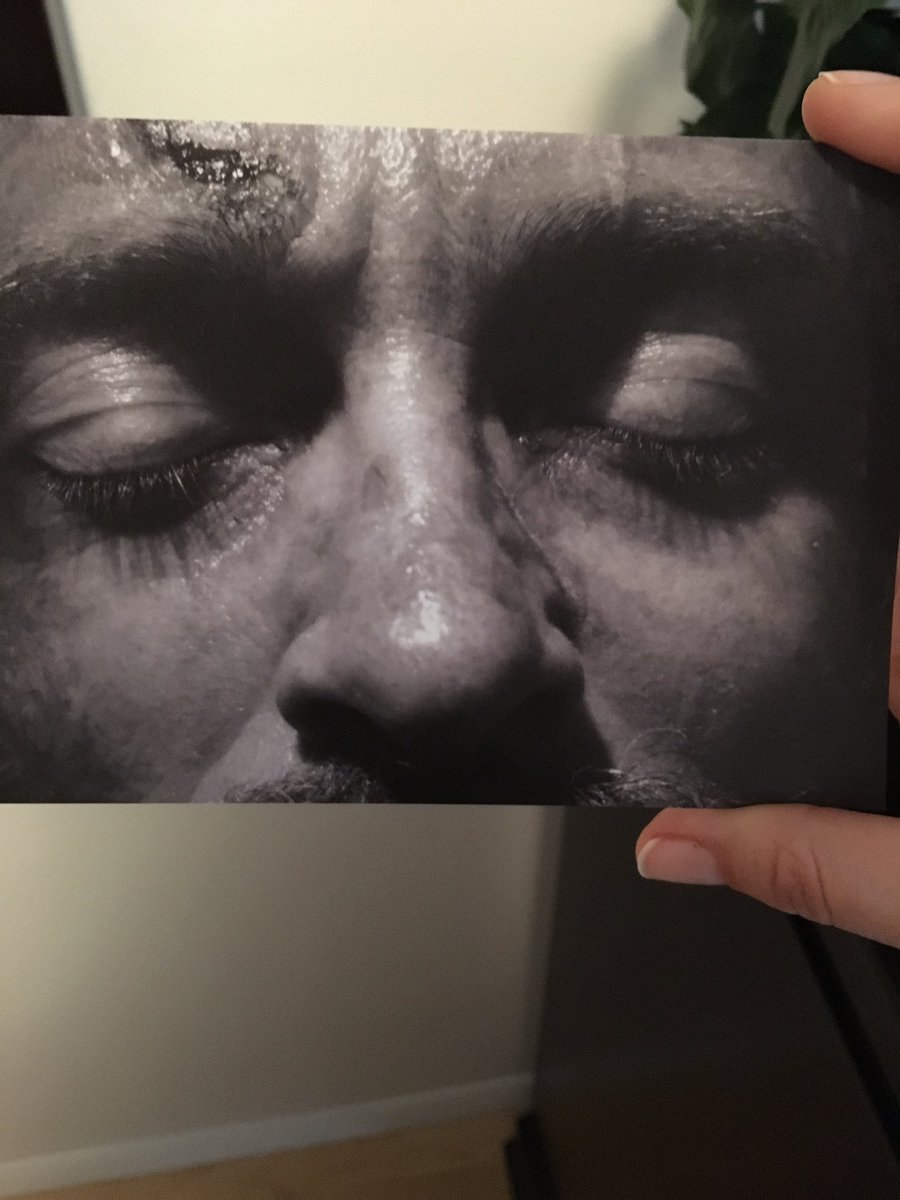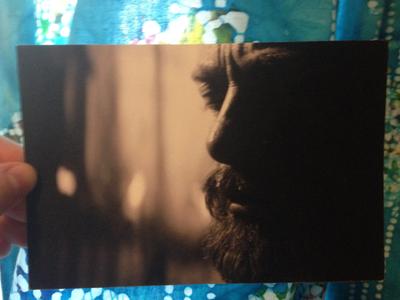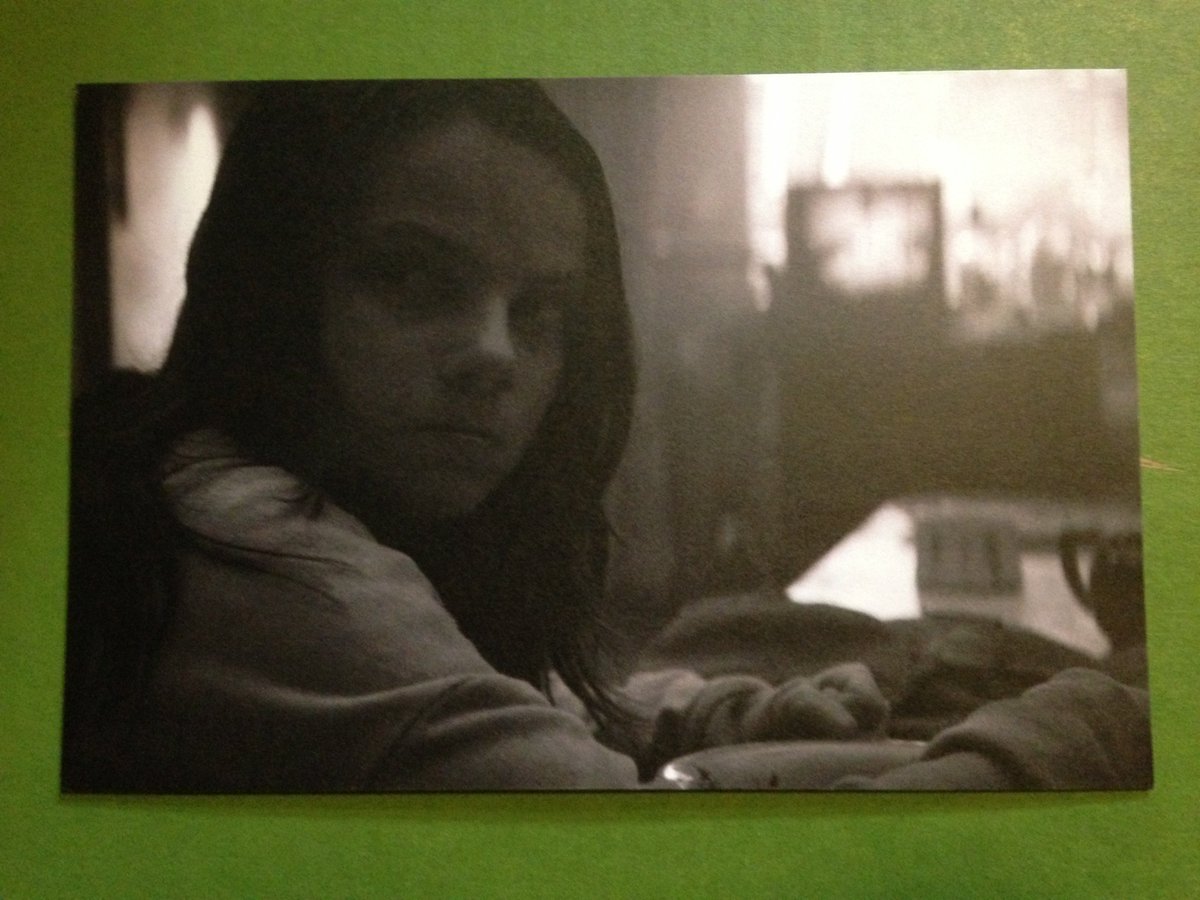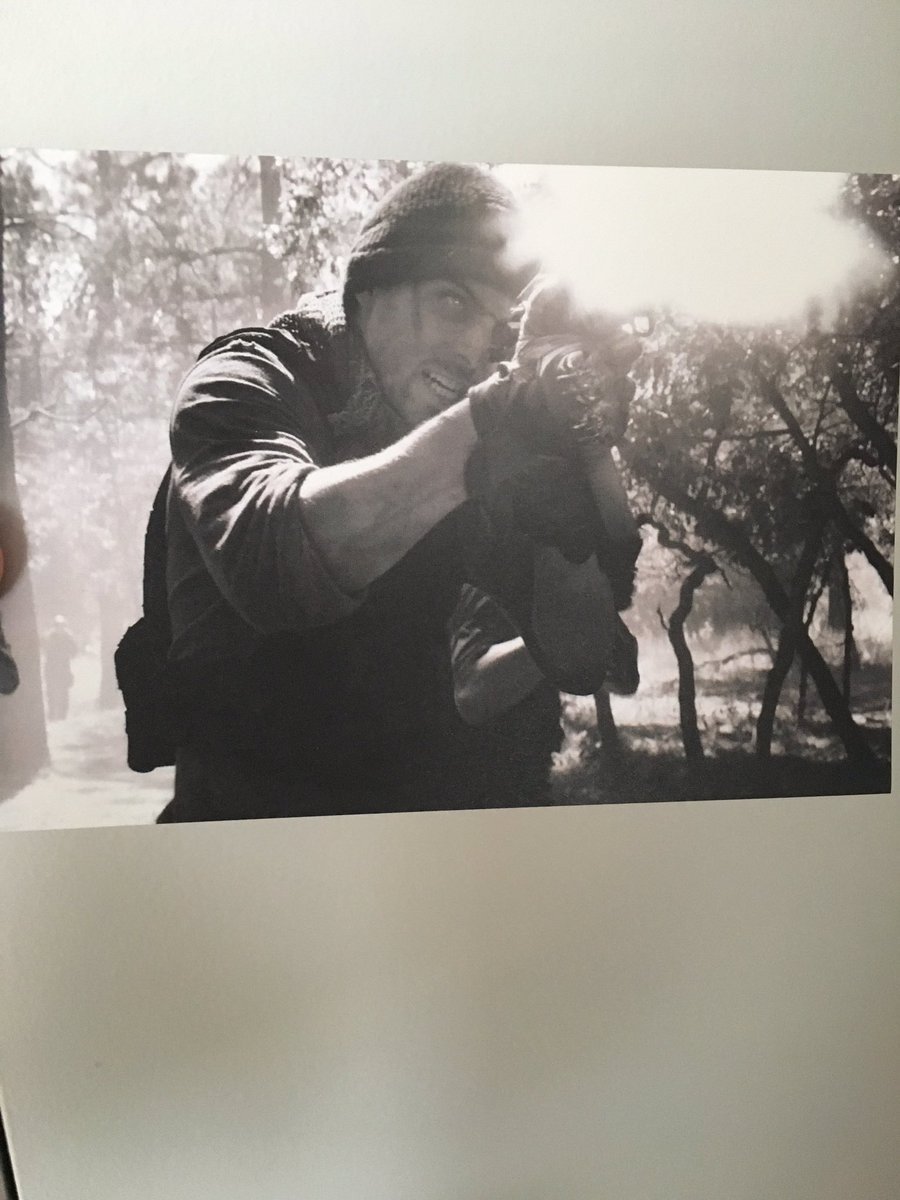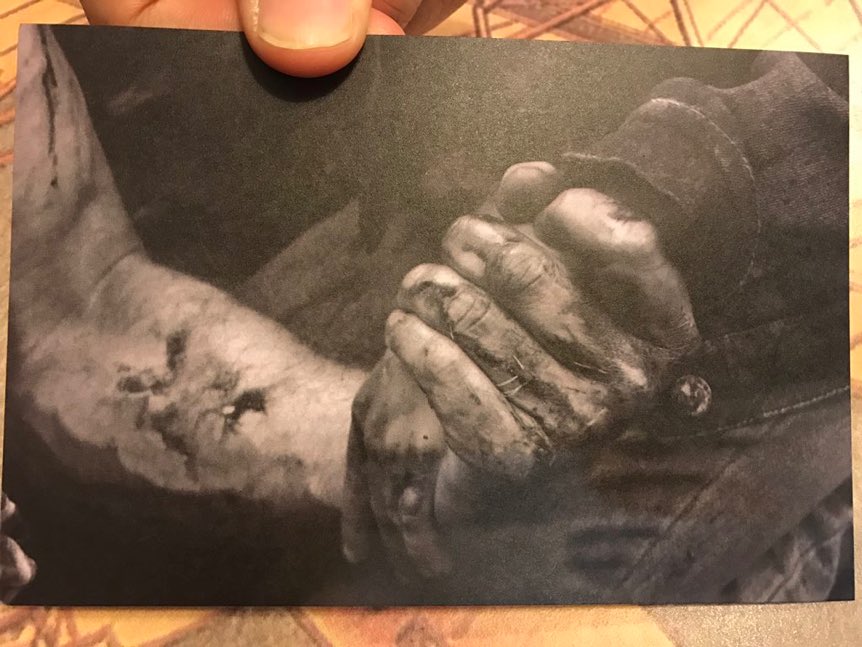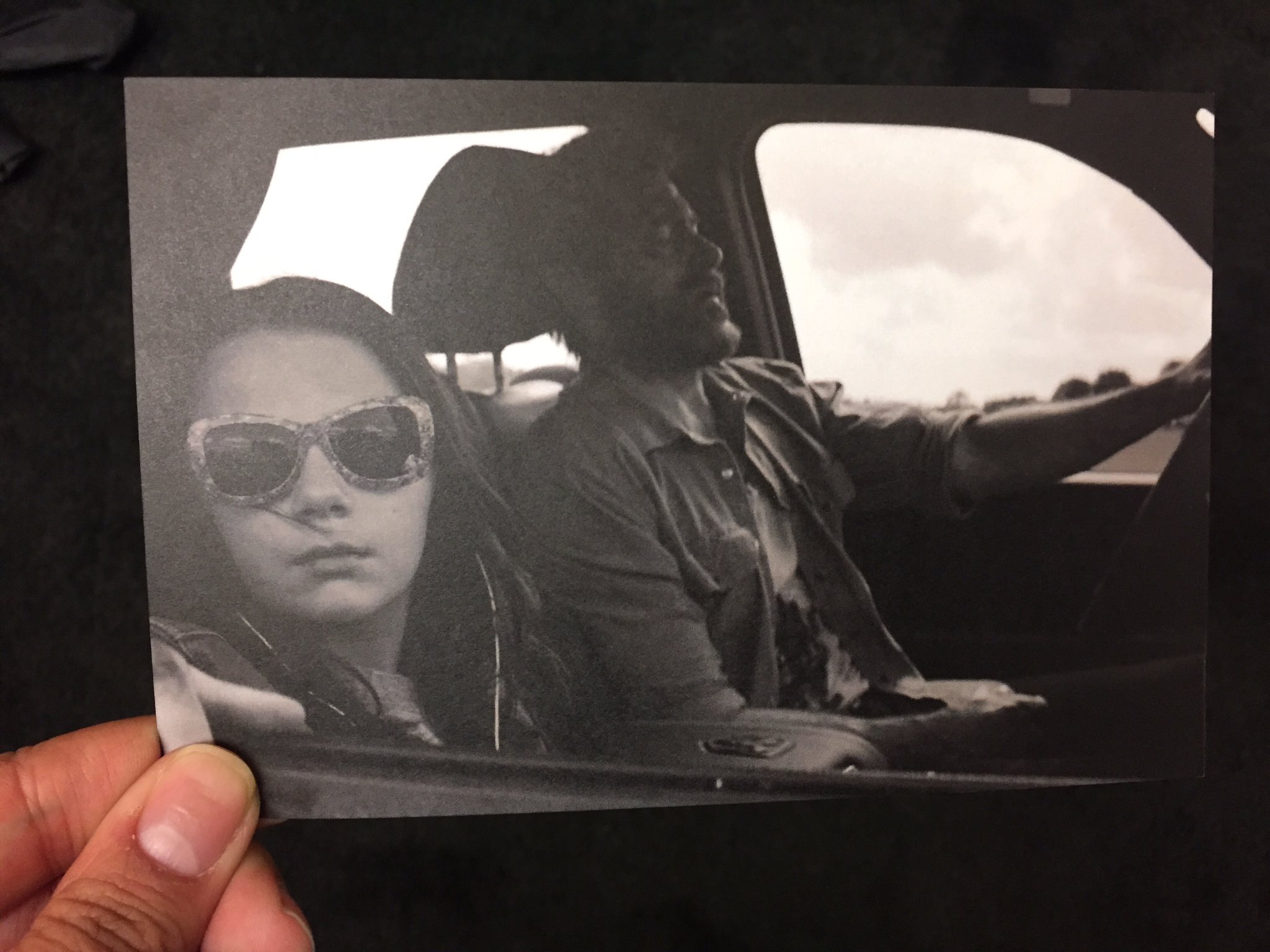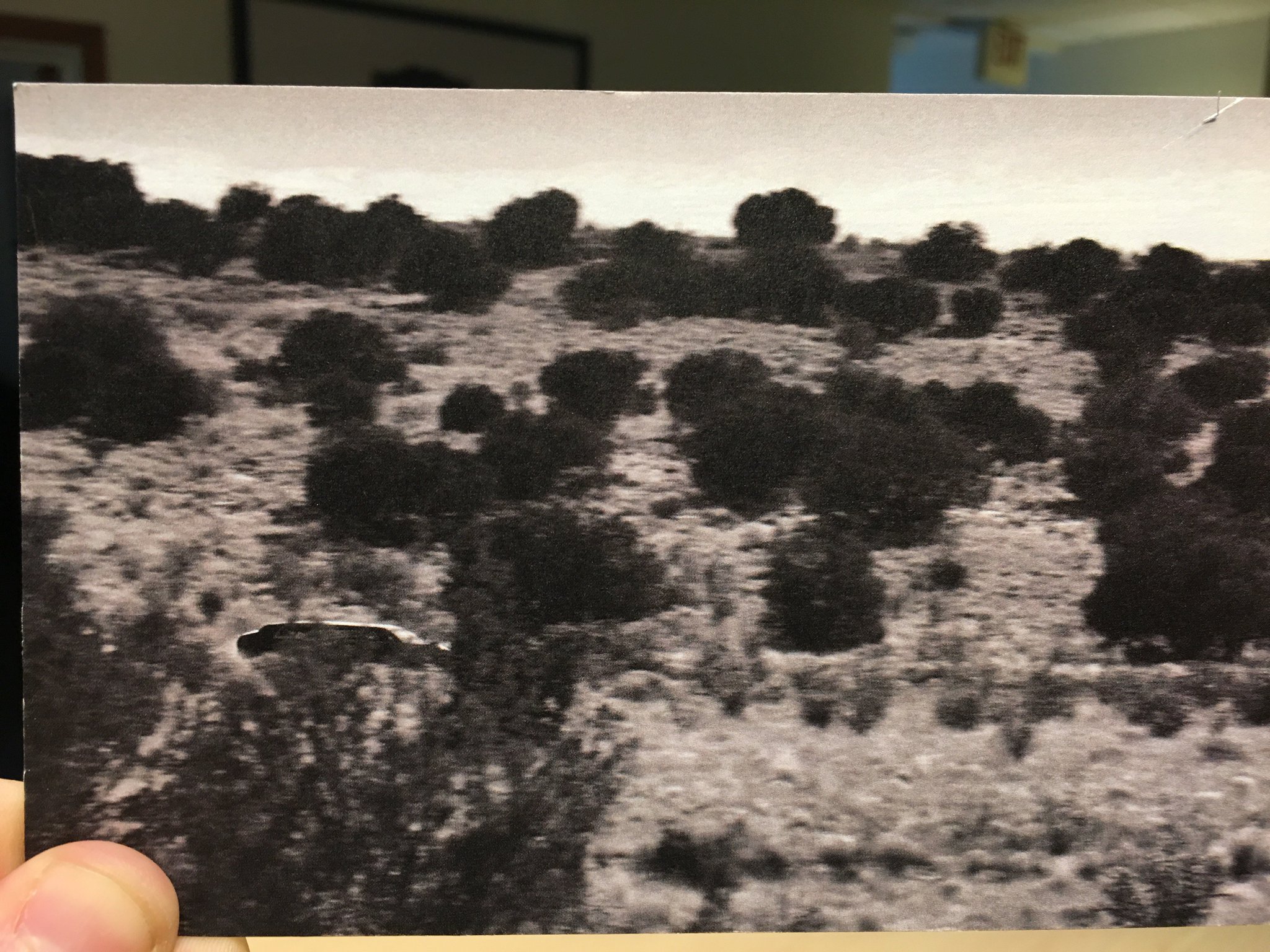 TOPICS:
MORE FROM COSMIC BOOK NEWS: