Back to top
Doctor Strange Blu-Ray Box Art Revealed
Tue, 12/20/2016 - 23:53
The Marvel UK social networks have revealed the box art for the upcoming release of the Doctor Strange Blu-Ray. 
The Doctor Strange Blu-Ray will be availabe in the UK on March 6, 2017. The U.S. release date has yet to be announced, but will more than likely be released around the same time.
Doctor Strange has a $653 million worldwide gross, and Benedict Cumberbatch will be in The Avengers: Infinity War.
"Doctor Strange" is directed by Scott Derrickson starring Benedict Cumberbatch, Rachel McAdams, Tilda Swinton, Benedict Wong, Chiwetel Ejiofor and Mads Mikkelsen.
Synopsis:
Marvel's Doctor Strange follows the story of the talented neurosurgeon Doctor Stephen Strange who, after a tragic car accident, must put ego aside and learn the secrets of a hidden world of mysticism and alternate dimensions. Based in New York City's Greenwich Village, Doctor Strange must act as an intermediary between the real world and what lies beyond, utilising a vast array of metaphysical abilities and artifacts to protect the Marvel cinematic universe.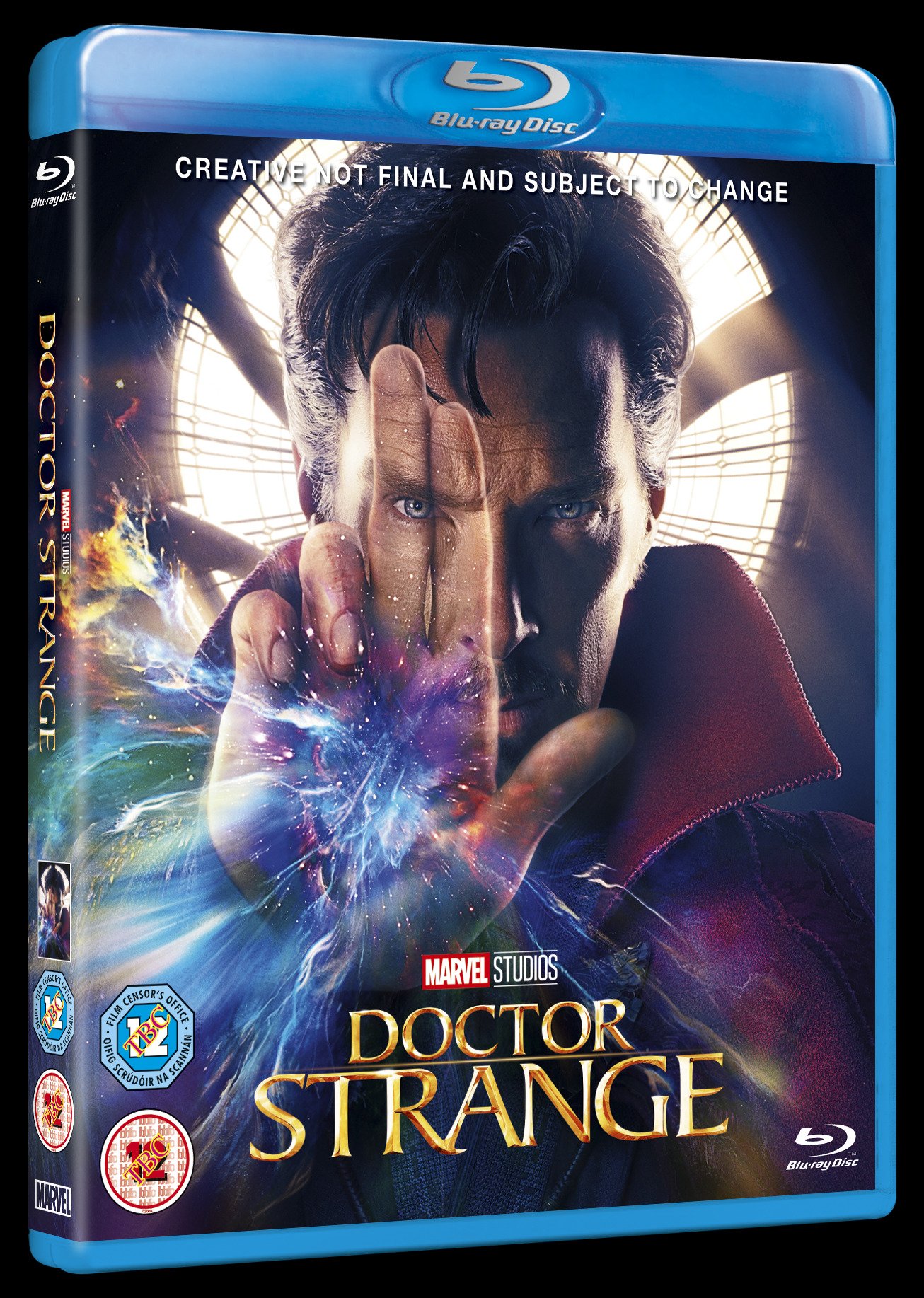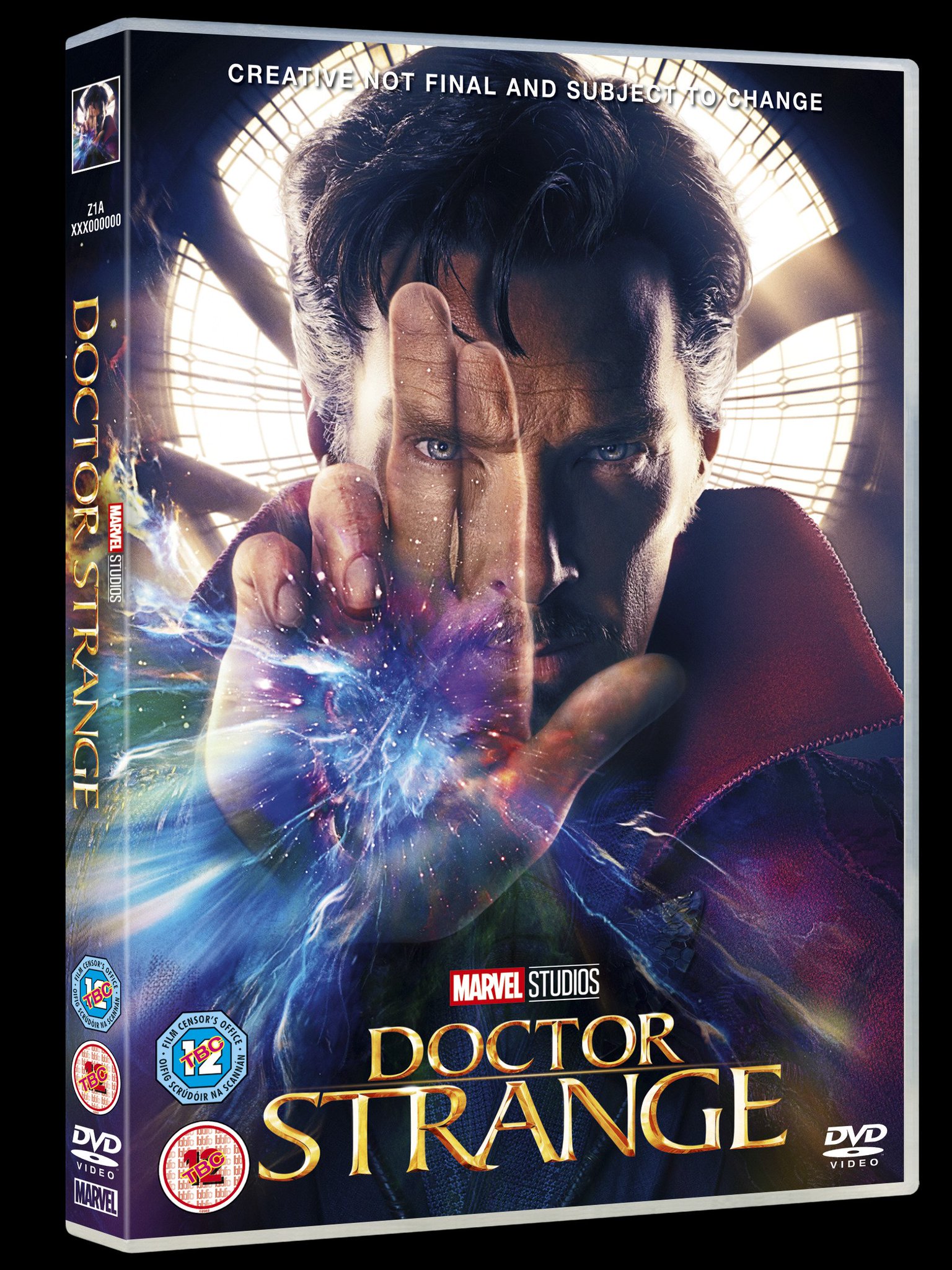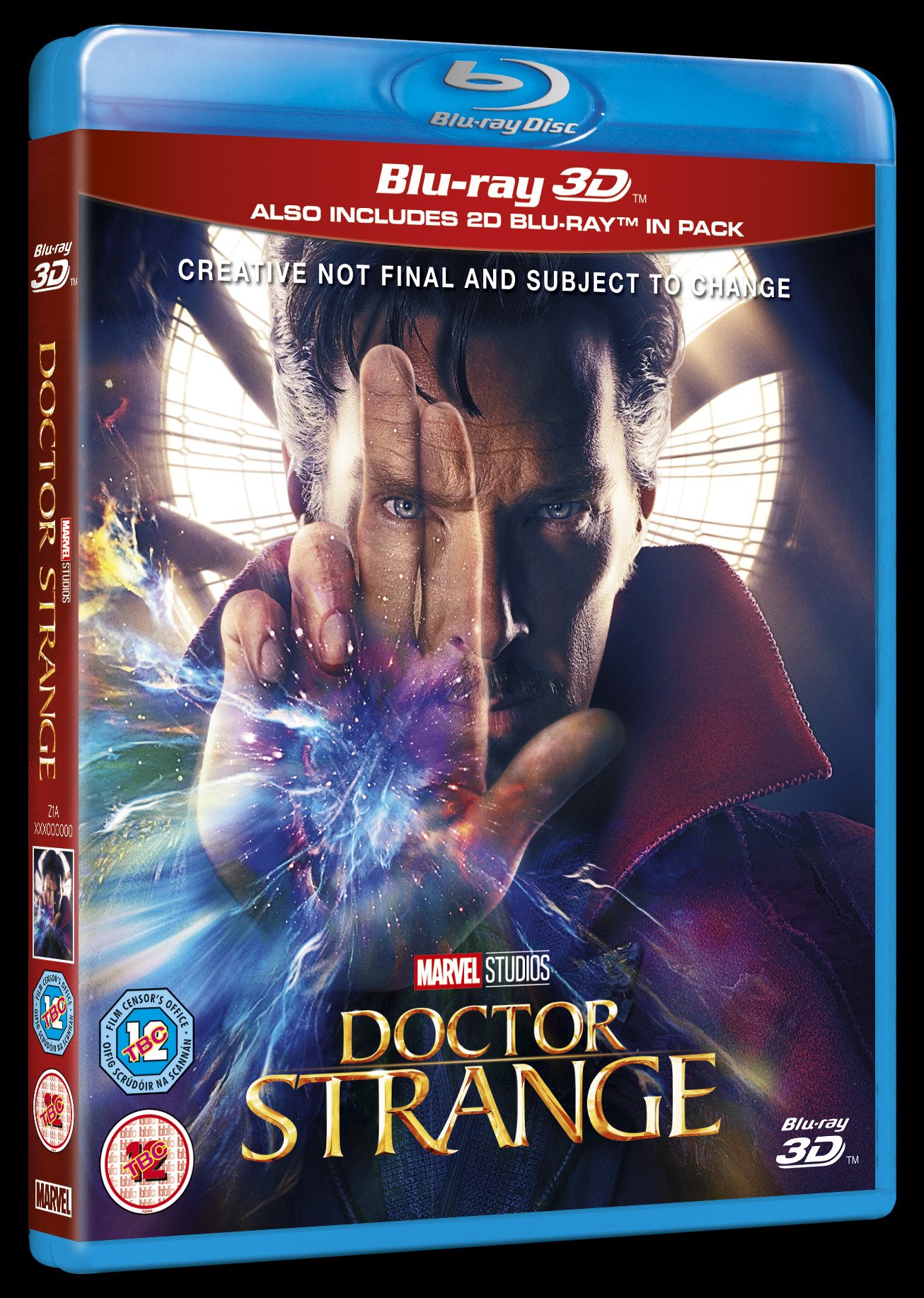 MORE FROM COSMIC BOOK NEWS: